T Insights – Employee Engagement and Performance
Assessment Designed To Improve Engagement
---
We can help you engage your employees and start performing better — as individuals, as a team, and as a company.
Transformation Point's T Insights® offering is designed corporations in Denver and around the world. If you feel your company has lost a certain level of employee engagement, we can help re-engage them while boosting their performance. By carefully evaluating each employee's assessment data, we can help you gain insight into why they may be demonstrating certain patterns of behavior.
The Assessment
We use several assessments to fully evaluate each team member's preferences and stress tendencies. These assessments provide insight into:
Individual needs
Individual stress behaviors
Individual strengths
Other factors that impact both individual and team effectiveness
Examples of the assessments we use include:
Birkman Method®
Workplace Big 5®
DiSC®
Hogan®
Leadership 360®
Birkman 360®
Climate & Culture Assessment
At the end of the assessment, we provide one-on-one consultations with your employees to go over their results, and then we compile your entire team's results to build objective insights into each individual and team within your company.
---
Benefits of Our Assessment
With our T Insights® service, your company will receive:
Insight into individual personalities and how each person approaches his/her job.
Awareness of potential challenges or opportunities in team interactions.
Scientific data that allows you to align expectations with an individual's interests and motivational needs.
The ability to assemble highly productive teams.
Cognitive models on which to base performance measurements.
Tools for successful conflict management.
---
Employee Development: What's Included in T Insights®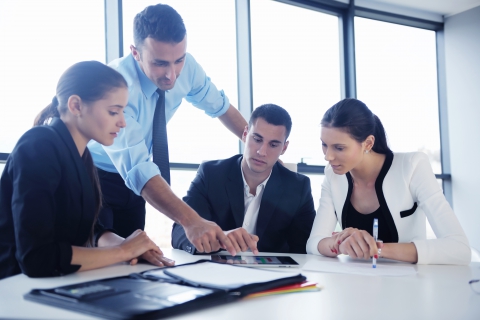 Assessment
Provides insight into individual needs, stress behaviors, and strengths, which impact individual and team effectiveness.
Entails assessments and a consultative debrief of the results.
Team Dynamics Analysis
Identifies the human and process dynamics that affect each team member.
Develops strategies and approaches to anticipate conflicts and control their impact.
Individual and Team Profiles
Provides individual assessment results and analysis.
Provides a basis on which to measure performance and growth.
---
Related Services
See our overviews of The Birkman Method® Assessment, The Birkman 360, and Birkman On Demand (BOD).
Schedule an appointment to discuss your opportunity or email us at info@transformationpoint.com.